Ethics for Professionals in a Multicultural World (Paperback)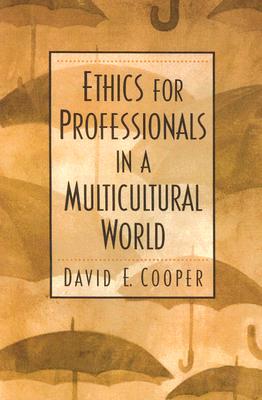 $119.99
Email or call for price.
Description
---
Written in an easily accessible, non-threatening presentation, Ethics for the Multicultural World offers clear explanation of how philosophical ethics has historically evolved as a response to muddle and banal moral decisions based on confusion caused by the plurality of ethical and moral beliefs. The book explains why codes of ethics are important, and why the codes themselves have to be grounded in a broader philosophical context to be useful in multicultural societies. This accessible introduction provides an overview of applied ethics and social pluralism, moral agents, and situational control and professionalism, as well as an introduction to muddle, drift, banality, and subjectivisms verses morality, empirical and analytic studies, moral foundations and concepts, six normative theories and application strategy. For individuals interested in professional ethics.