A Measure of Serenity (Hardcover)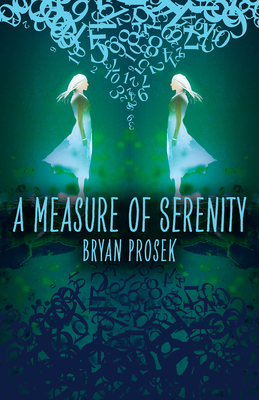 $24.99

In Stock at Our Warehouse. Ships in 2-5 days.
Description
---
Eighteen-year-old Serenity Ashdown has a brilliant mind: she counts, calculates, and analyzes everything, even when she doesn't want to. Her memory is also far beyond photographic, surpassing her physicist father's abilities. But her world was otherwise normal right up until dimension-hopping enemies forced her into a parallel reality. The feds she meets on the other side claim to want to help her go home. All she has to do is use her memory to reconstruct the right sequence of codes. But it's soon clear they want something more: a gateway for invasion, because this version of Earth is dying.
Serenity can't risk returning home with a deadly force behind her, but the feds aren't about to let her escape. Then she learns that the "other Serenity," her alter-ego in this dimension, was a resistance leader recently betrayed and killed. She has a chance to assume her alter-ego's identity and use her unique ability to lead the resistance in their fight against the tyrannical super-government that is poised to invade her universe. Serenity has no idea how to be someone she's not, but she has to try-or she may not even have a home to return to.