The Wisdom of Laotse: Deeply Read the Tao Te Ching and Tao, Taoism Books (Paperback)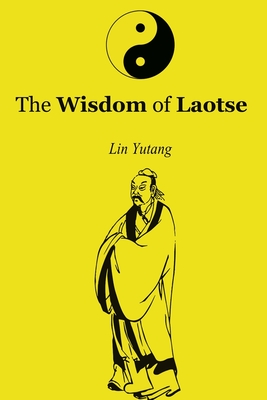 $10.50
Email or call for price.
Description
---
Laotse's real name is Lao Tan, who is great thinker and sage.In China,"Lao Tse" called "Tao Te Ching" too, as it is Laotse's only book and include his main thought. Lao Tse(Tao Te Ching) contain two parts, one part (chapter 1 to chapter 37) is Tao Ching, another part (chapter 38 to chapter 81) is Te Ching. Laotse's greatness is that his thought never constrained people's minds, and all people can learn new ideas from it and discover the essence of all things.The essence is Nature or Truth(Tao). Laotse said: When the highest type of men hear the Tao (truth), They try hard to live in accordance with it, When the mediocre hear the Tao, They seem to be aware and yet unaware of it. When the lowest type hear of Tao, They break into loud laughter, If it were not laughed at, it would not be Tao.I am quite sure that the reaction of the majority of readers on first looking into Laotse's book will be to laugh. I say this without any disrespect, for I did that myself. The highest type of scholars end by laughing with Laotse at the preoccupations of the philosophers of the day. After that, Laotse becomes a lifelon.